There is in this world a ubiquitous visual paradox which is a constant source of creative potential
Maker's Mark

Gordon Moore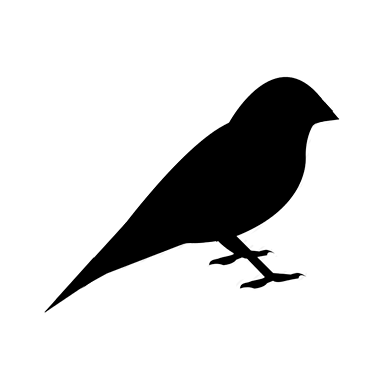 Cover
: Gordon Moore,
Perimeter
, 2016 (detail). All images © & courtesy the artist and
Anita Rogers Gallery.
The collision and/or communion between repetition and randomness in the visual world is a perpetual source of interest for me. Just as what is regarded as "standard" I think of as being too formally familiar. Dichotomy and conflict create inventive dialectic. There is in this world a ubiquitous visual paradox which is a constant source of creative potential. As Oscar Wilde accurately put it: "The true mystery of the world is the VISIBLE not the INVISIBLE".† I wish to go there for a language.
— Gordon Moore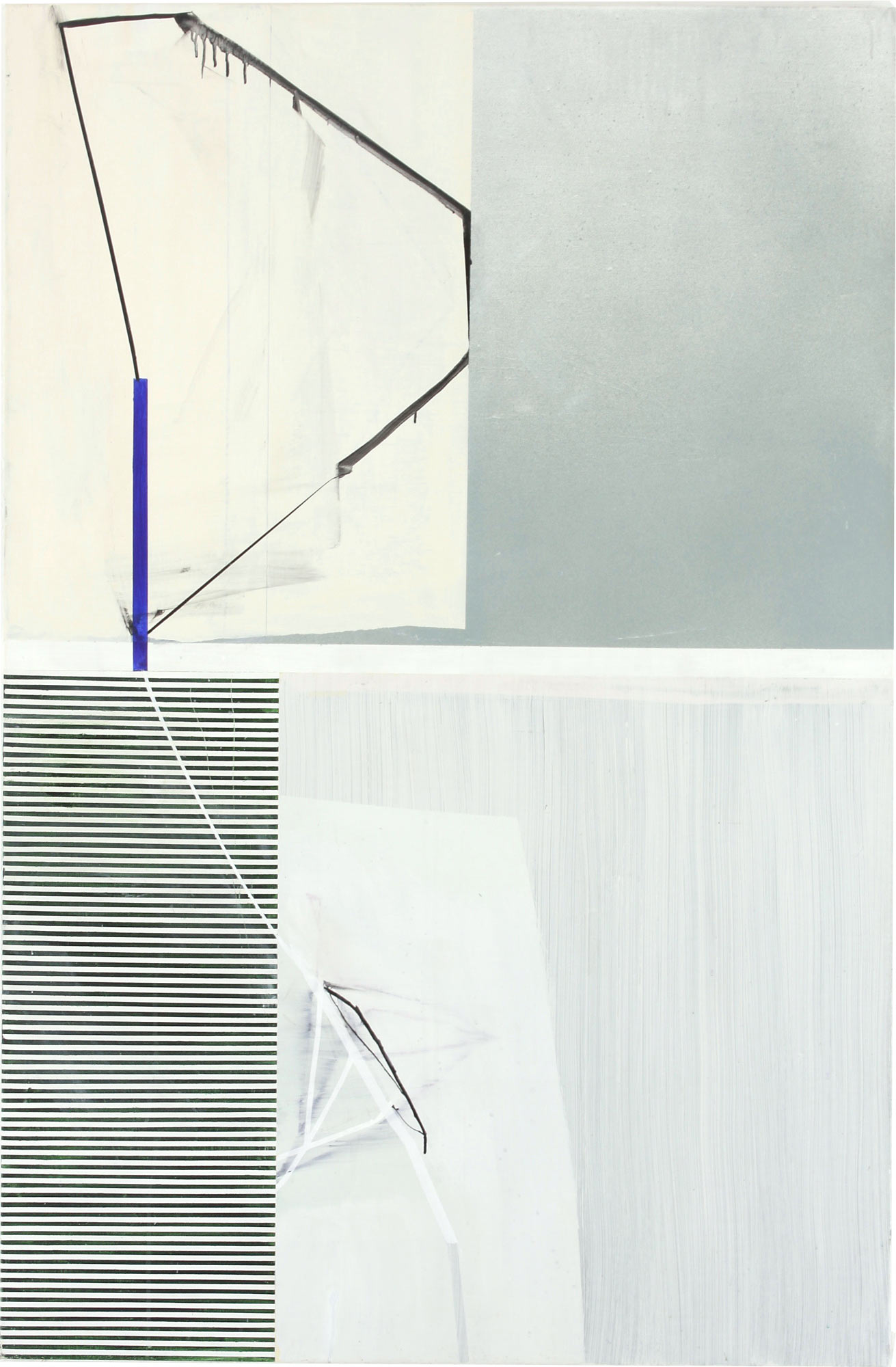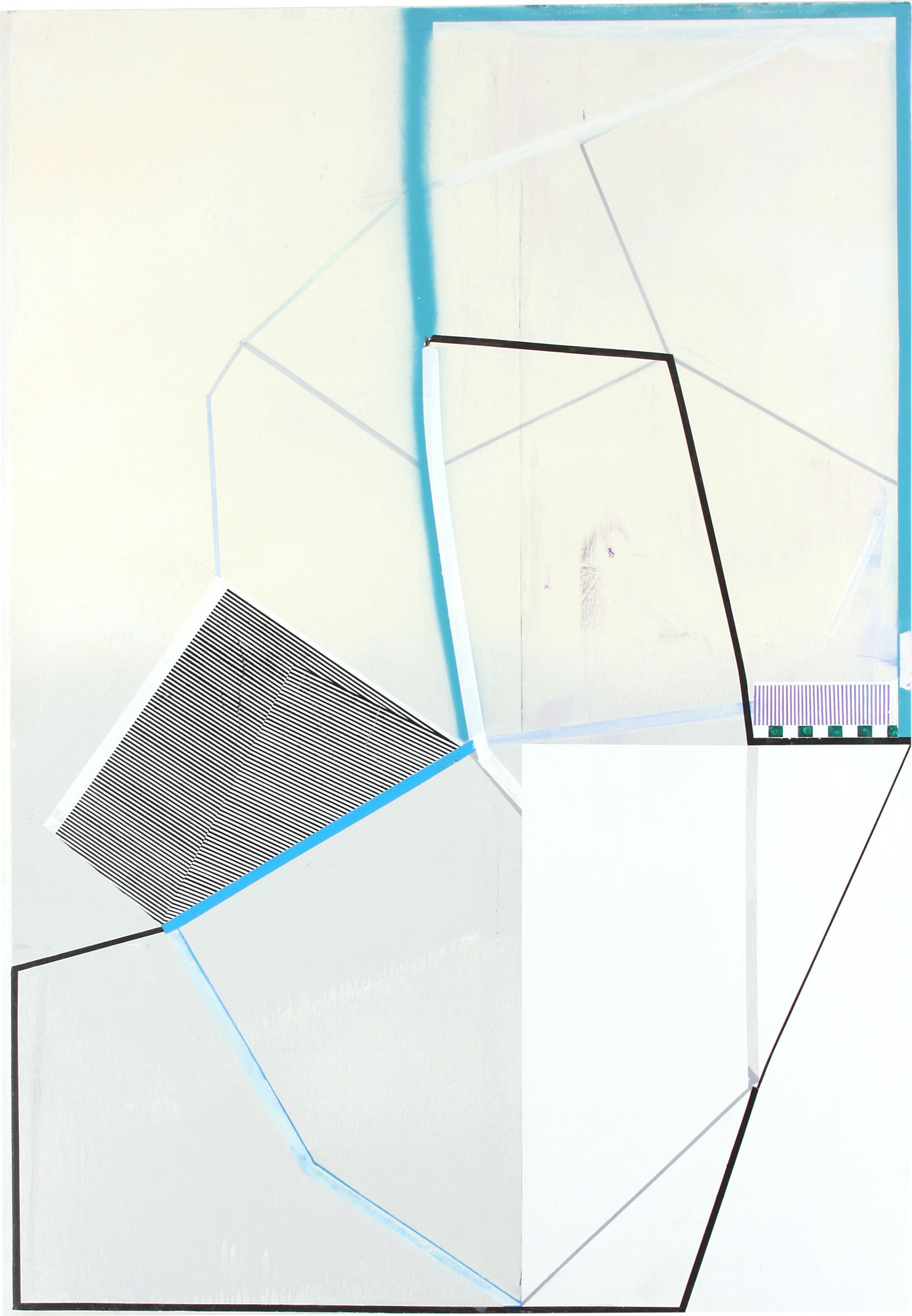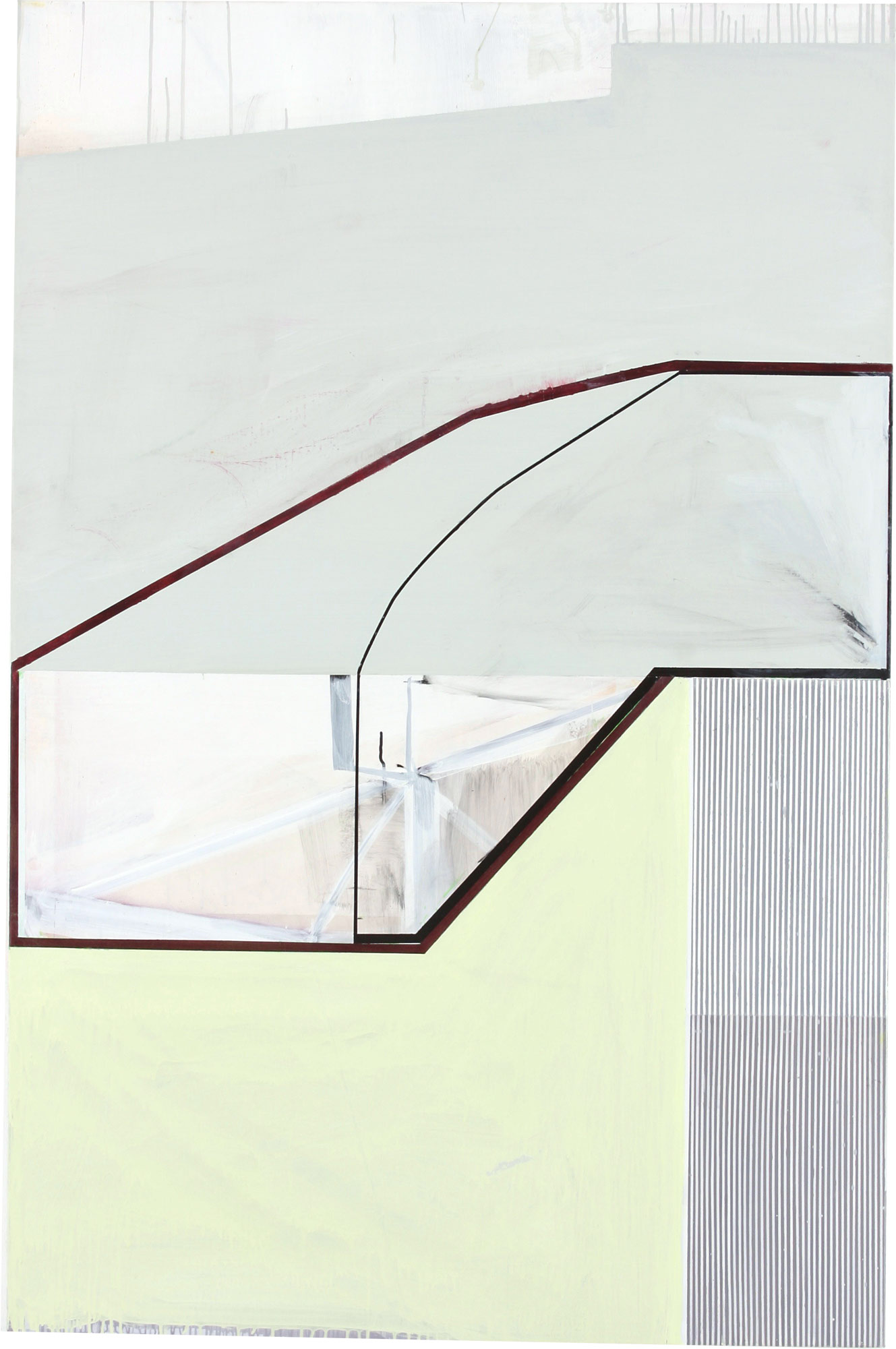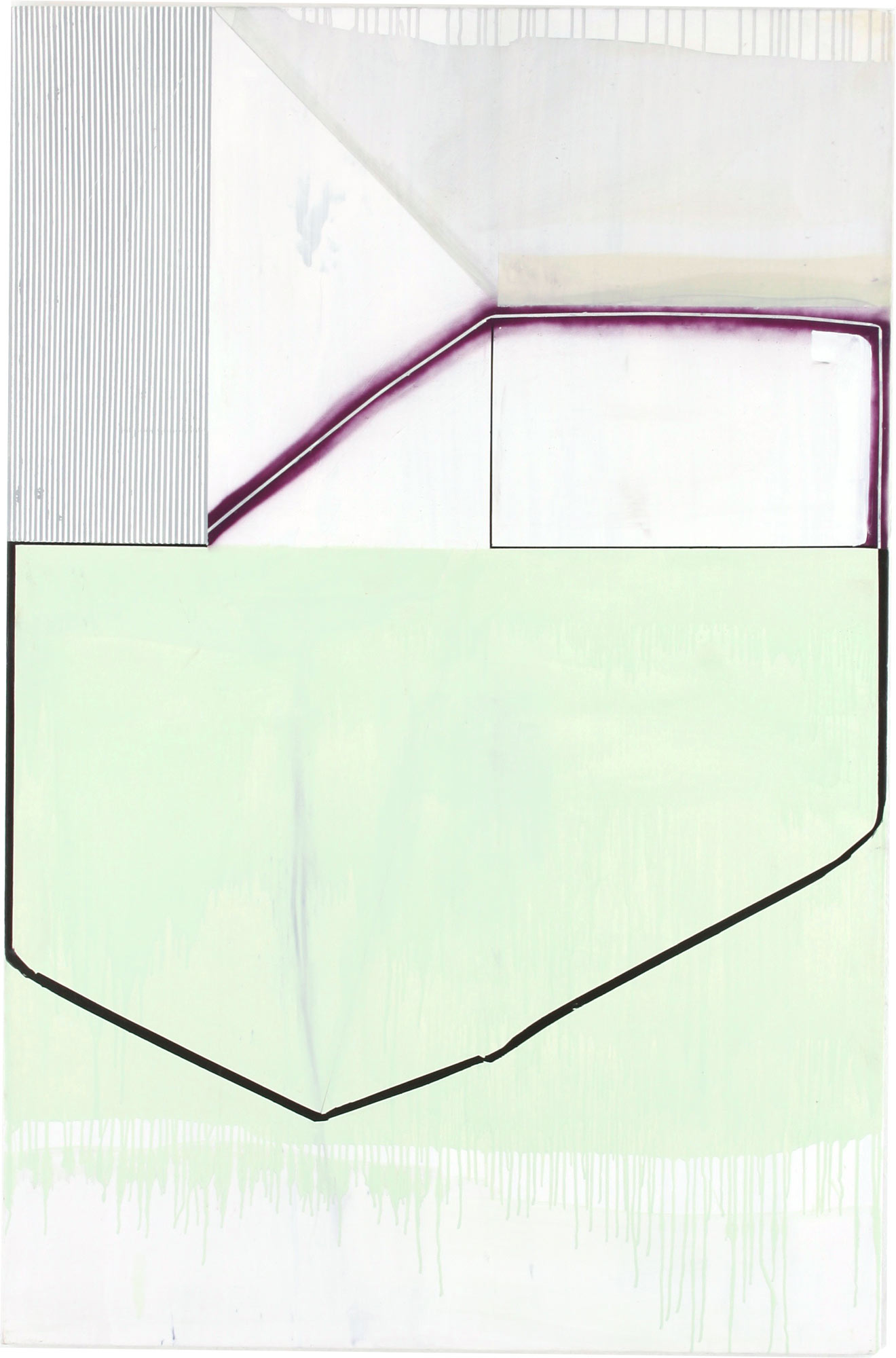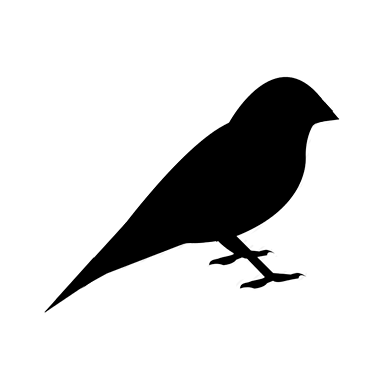 †Oscar Wilde, The Picture of Dorian Gray (Oxford : Oxford University Press, 2000 : Ch 2.)
Elsewhere on
the Finch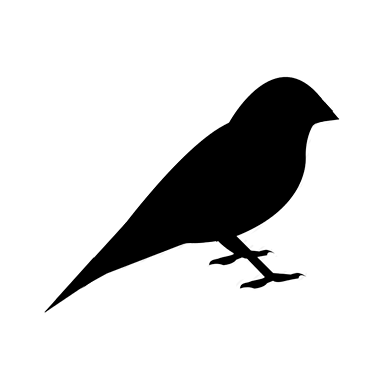 "…enigma is that aspect of an artist's work that holds me the longest and the thing that separates one artist from the rest. But enigma does not necessarily make you very appealing to curators or museum people who tend to think in terms of groups and movements in art.
Read: Gordon Moore in Conversation. (theFinch.net, 1/31/2016)
Whatever an artist's personal feelings are, as soon as an artist fills a certain area on the canvas or circumscribes it, he becomes historical. He acts from or upon other artists.
Read: Willem de Kooning, A Desperate View. (theFinch.net, 8/2/2016. Reprinted by kind permission of the Willem de Kooning Foundation.)
Read: More from our series Maker's Mark here.
Born in Cherokee, IA, Gordon Moore received his undergraduate degree from the University of Washington, Seattle in 1970 and then went on to receive his MFA from Yale University in 1972. Awards include: the National Endowment for the Arts-Visual Artists Fellowship, the Louis Comfort Tiffany Foundation Award in Painting, the Adolph and Ester Gottlieb Foundation Award in Painting, the Academy Award in Art from the American Academy of Arts and Letters, Pollock Krasner Foundation Grant and the New York Foundation for the Arts Fellowship. Gordon Moore's work can be seen in the collections of the Museum of Fine Arts (Boston, MA), Yale University Art Gallery (CT), Baltimore Museum of Art (MD), General Electric Corporation (OH), the Krannert Art Museum (IL) and Kinkead Pavilion (IL).
Gordon Moore: New Work runs February 15 – April 1, 2017 at Anita Rogers Gallery in New York.
Tags:
Epistemology
,
Painting
,
Perception